Ben Cracknell Studios is a small experienced team of book designers and support staff. We aim to be highly organised and we work efficiently, taking a careful and methodical approach to all our projects.

We offer comprehensive design and typesetting services for many types of publishers. This website will tell you a little about us and what we do for our our current clients.
BOOK DESIGN
We've built strong relationships with major publishers and have worked on a wide range of material from complex Primary and Secondary ELT to celebrity biographies, and most things in between.

Able to provide text designs and mark-ups, we pride ourselves in our typesetting and page make-up skills. Once proud of our QuarkXpress talents we now almost exclusively work in InDesign.

We are happy creating all kinds of text designs, ranging from straightforward novels to very complex technical reference books. We also design book covers and plate sections.

Working on both fiction and non-fiction titles allows us to flex our creative muscles and produce designs that balance current market trends with the needs of our clients.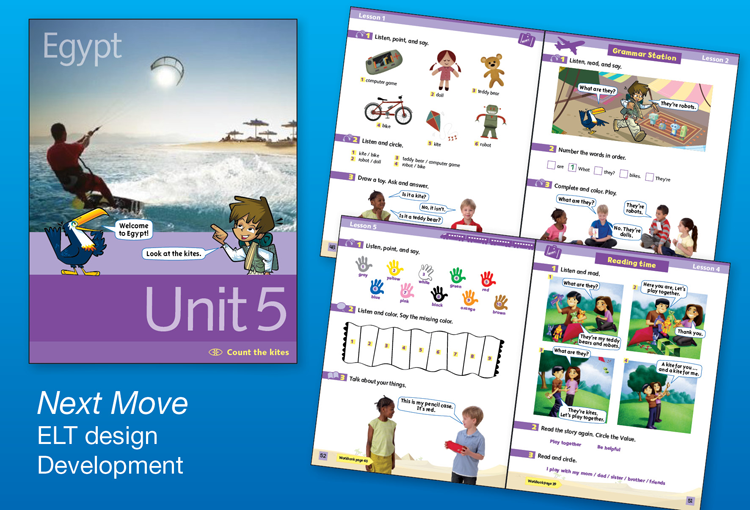 TYPESETTING
As careful typesetters, we are extremely proficient at the preparation of text for import to page. We always re-read corrections made in-house and happily liaise with editors and authors to resolve problems and to keep projects moving.

We positively relish the challenge of designing and setting complex, encyclopaedic reference books, listings and directories.

Taking pride in being adaptable, we've also successfully tackled some big data-driven projects, converting information from complex databases to final typeset pages.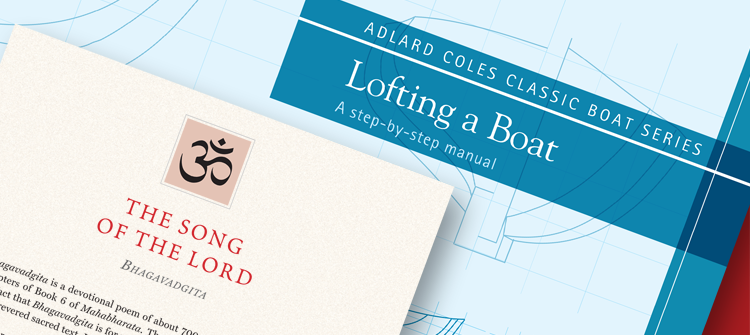 ART COMMISSIONS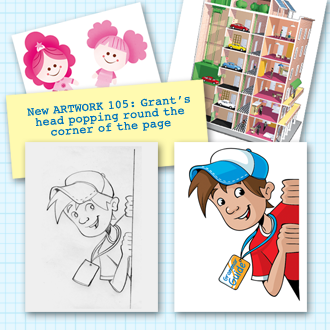 We are happy to research and source artists and commission artwork, projects range from a single piece to a complete series of books.

We are regularly trusted with the art buying for big projects. As a result over the past few years we've built good working relationships with a number of illustration agencies and artists around the world.
CLIENTS
We get very positive feedback from our clients, who include: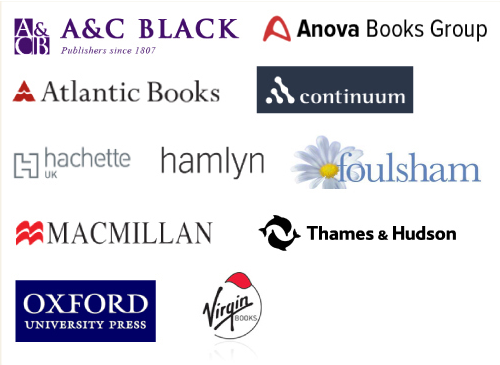 A&C Black
Anova Books, Collins & Brown
Atlantic Books
Continuum
Foulsham
Hamlyn
Hachette UK
InkPM
Isobel Gillan
Macmillan, PanMacmillan
Oxford University Press
Thames & Hudson
Virgin Books
ABOUT US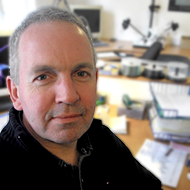 ben@benstudios.co.uk
Ben Cracknell
Ben started out as a full-time designer for Thames & Hudson. He was then tempted away by the position of Design Manager for the Cassell Group and managed the Blandford and Ward Lock imprints. In 1994 he left that position to pursue a freelance career and teamed up with Ruth shortly afterwards.
Freelance Team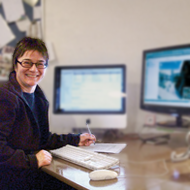 ruth@benstudios.co.uk
Ruth Rudd
Ruth was educated to degree level at Southampton University. She worked for ten years in an NHS Medical Illustration Department, as a Medical Photographer before joining the studio full-time in November 1994. She is now an expert layout technician with a particular interest in careful text preparation and the editorial side of things. In 2011 Ruth went freelance but is still a great support when text needs dealing with!
David Hurtado
David's skill as an illustrator (and web-designer) – is a great resource to call upon, especially when deadlines are tight!
david@davidhurtado.com
LOCATION
CONTACT US
Ben Cracknell Studios
11a Park Road
Wells-next-the-Sea
NR23 1DQ